Welcome To CWB
CWB HOTEL MANAGEMENT is one of the most dynamic hotel management companies in US having managed over 40 hotels.
With over 30 years of experience owning and managing major brands and independents, CWBHM is passionate about consistently delivering long-term financial benefits to owners while cultivating a caring and fun work environment for our people.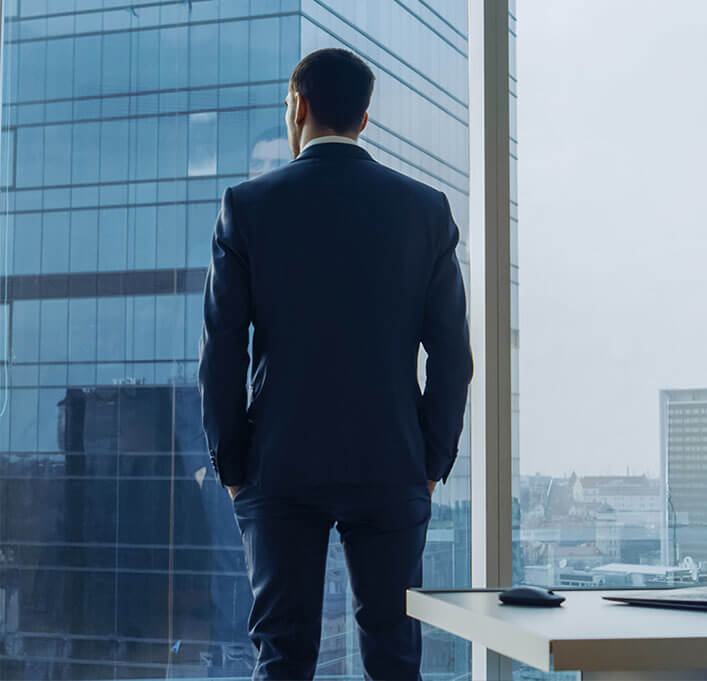 CWB Property Management Incorporated was founded in October 1990. CWB Property Management is routinely recommended by franchisers as a management company of choice for those investment groups seeking a management firm.
CWB is a full-service hotel management firm, providing superior management services to a diverse spectrum of hotel properties for owners and asset managers.
Headquartered in Dublin, Ohio this company has managed hotels under numerous recognized  brands such as Crowne Plaza, Hampton Inn, Holiday Inn, Holiday Inn Express, Quality Inn, Best Western and Ramada.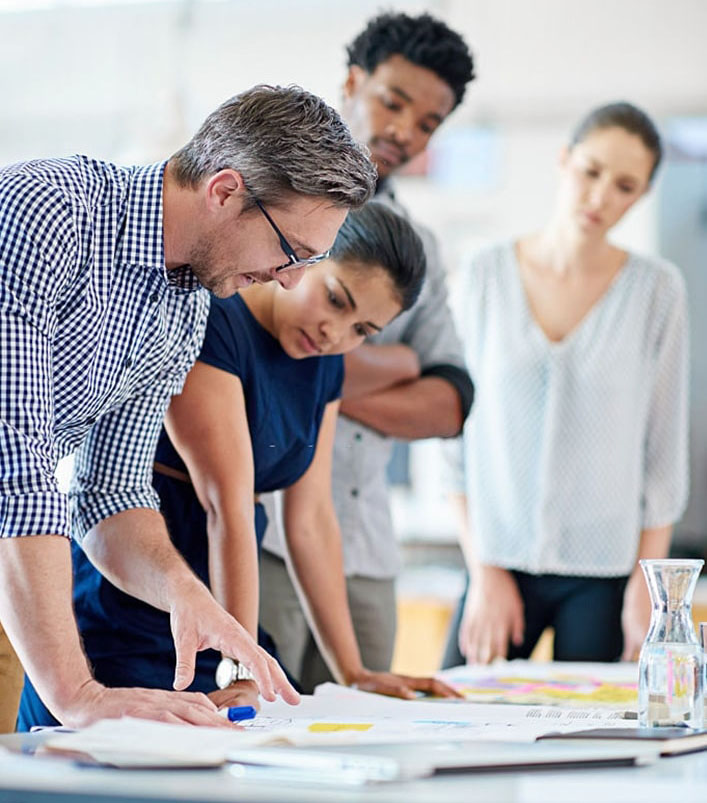 CWB Property Management has an outstanding record of success in a wide array of services, including the acquisition and management of hotels, obtaining optimal financing, third party management with enhanced returns on owners investment, developing exit strategies that maximize investor profits, and the development and construction of new hotels.