Information Technology
Having a highly trained IT professional on your team can be very comforting when changes in technology are required. Our IT Director supervises all high-tech issues including telephone and computer systems, Internet services, electronic key systems, and more.
Our focus and support in this critical area saves our clients and abundance of time, money and frustration.
CWB offers business financial reporting though industry leading software so local hotel management can make timely operational decisions. We manage everything from processing financial data through user-friendly systems to regularly visiting the hotels for audits that assure proper controls are maintained locally.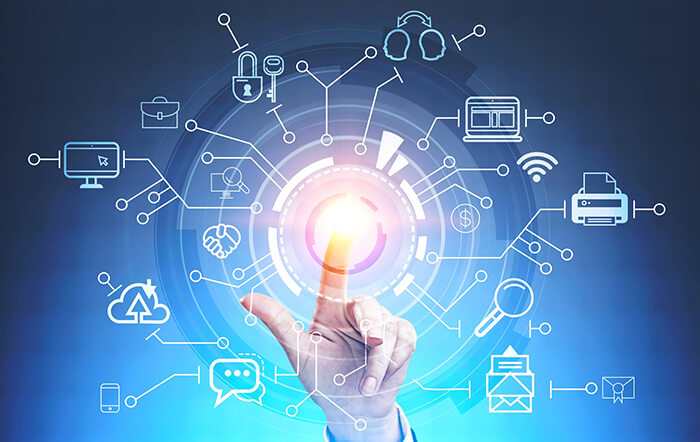 We provide
Monthly financial statements & daily reports
Customized financial reports
Internal audits
Technology tools development & support
New hotel systems implementation & support
At CWB we strategically recruit qualified, energetic, and motivated people who put their own personal stamp on customer service excellence.
We give them a caring, fun work environment and foster a positive hotel culture where they feel appreciated and connected. We encourage their personal and professional growth with ongoing training and teambuilding..
We provide
eCommerce analysis and strategic planning
New website development and optimization 
Content development
New setups including google, domain registration, web/email hosting 
Social media support, strategy and analytics
Google analytics 
On-going site performance and analytics review
PPC/Google ad-words campaigns
Email campaigns
Preferred pricing with key suppliers