Renovation
We have a proven track record of managing unique, independent hotels that would not benefit from traditional multi-property brand practices. CWB strengthened operations, as well as sales and marketing, increased distribution, improved the overall quality of service, and provided food and beverage excellence to elevate its hotel image, thereby maximizing the value of these assets.
CWB provides access to sales and marketing technologies and direct sales offices that would otherwise be uneconomical for or unavailable to independent hotels. Moreover, many of these properties have a unique market niche or legacy brand equity in their names that would be destroyed by being affiliated to a large hospitality chain.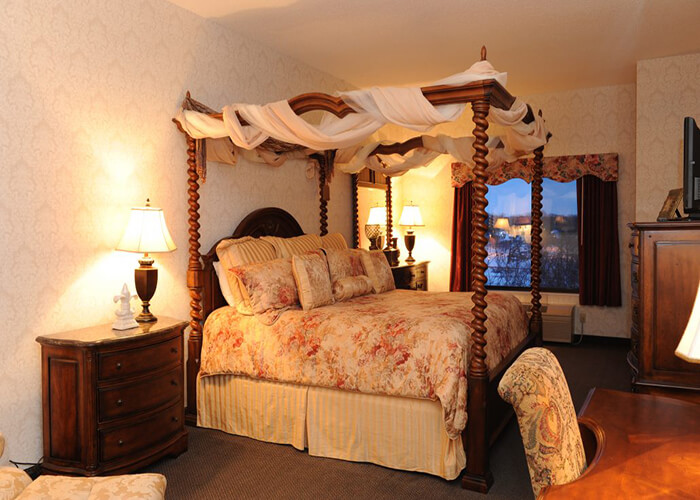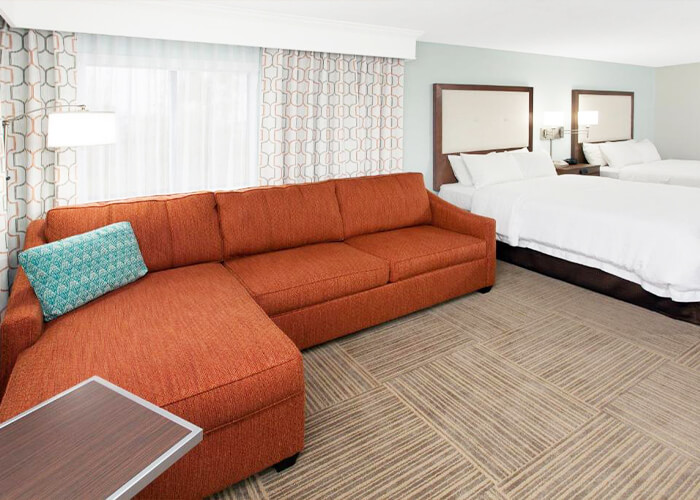 Property Improvement Plan (PIP)
A property improvement plan (PIP) is required to bring a hotel in compliance with brand standards. According to HVS, an effective PIP should help owners gain market share, increase guest satisfaction, drive revenue performance, and enhance profitability.
This is what CWB does best. We completed multi million renovations at 2 Hampton Inn's located in Michigan to the Forever Young package. We understand a property operating during a major renovation, still maximizing revenue and exceeding expectations. Understanding this process from production to storage to installation we can make this happen.