Welcome To CWB
CWB is one of the most dynamic hotel management companies in US operating for over 30 years and having managed over 40 hotels.
With over 30 years of experience owning and managing major brands and independents, CWBHM is passionate about consistently delivering long-term financial benefits to owners while cultivating a caring and fun work environment for our people.
We are a full-service hotel management firm, providing superior management services to a diverse spectrum of hotel properties for owners and asset managers. Headquartered in Dublin, Ohio this company has managed hotels under numerous recognized brands such as Crowne Plaza, Hampton Inn, Holiday Inn, Holiday Inn Express, Quality Inn, Best Western and Ramada
CWB is dedicated to superior service and growth. With an ethos that excellence goes beyond meeting expectations – we go the extra mile to exceed expectations. Our expertise goes beyond bricks and mortar and guest satisfaction is our number one goal. CWB prides itself not only on quality real estate but also for detailed attention to guest needs.
Our commitment to the neighborhoods in which we operate is demonstrated by our long-standing and active involvement in social and community projects. Our Team strives to give back by providing volunteering and sponsorship within the localities of our properties as well as regularly supporting national charitable groups and organizations.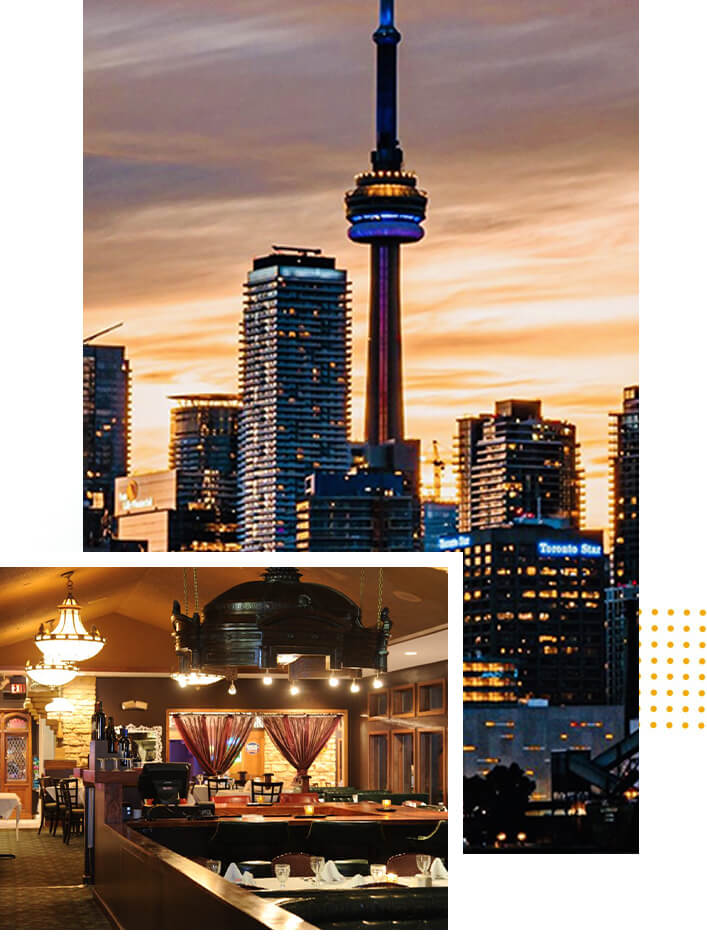 Integrity
We act with honesty and adhere, individually and collectively, to our commitments and values. We conduct our business ethically and hold ourselves accountable to the highest principles and performance standards.
Respect
We respect our working environment, and treat our coworkers, our hotels and our guests with appreciation.
Loyalty
We build long-term, mutually rewarding relationships in all aspects of our business: with each other, our hotels, our owners and our guests.
Family
We cultivate a family atmosphere by celebrating our fellowship with our partner hotels and the community.